Webinars, Videos & Training
View training and industry resources to learn how to take advantage of our superior Voice and Electronic Trading Platform.
Platform Links
EOXLive Web
EOXLive Swing Clients
User Guides
EOXLive Release Notes
Training Videos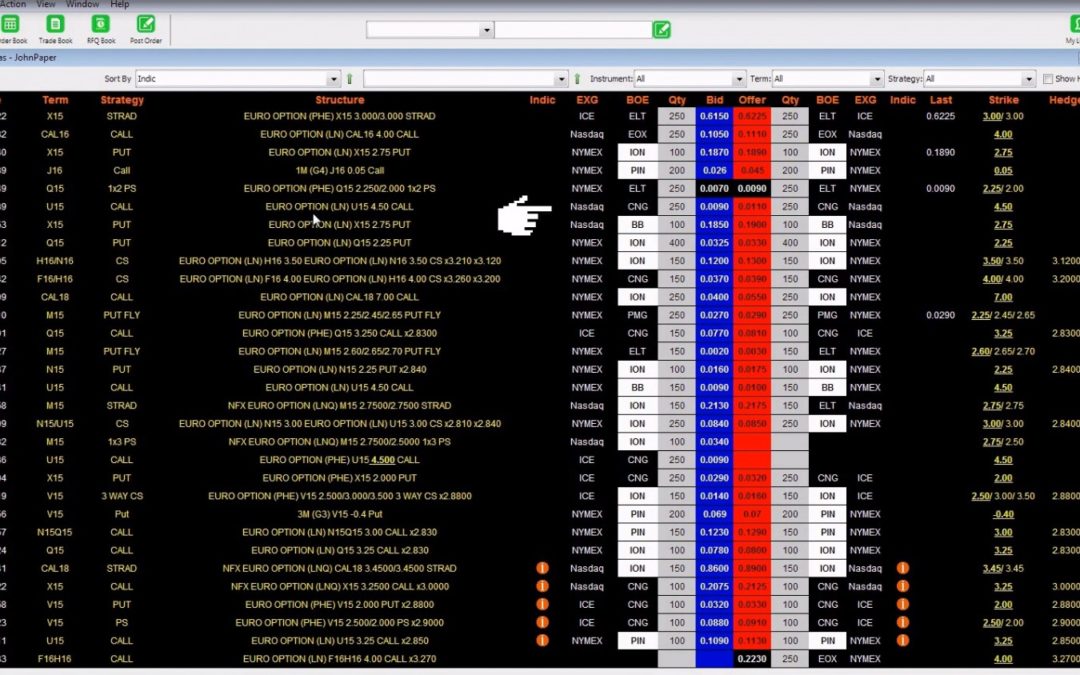 The EOXLive Active Markets Module provides comprehensive on-screen price discovery while keeping the important human element in the trader and broker relationship. Watch the video...
EOXLive Platform User Agreement